The world looked on as 22-year-old Amanda Gorman, recited her poem The Hill We Climb on Wednesday's Presidential inauguration. Gorman, who is the first-ever National Youth Poet Laureate, has already climbed to the top of the poetry bestseller list with her triumphant prose, moved us all with her impactful words. Lately, it feels like poetry is having a real moment in pop culture. In fact, the past year has seen poetry sales soar, particularly for young female authors. 
As someone who has long dabbled with poetry, this is the best possible news and hopefully, the heralding of a new era. One where poetry is seen as more accessible and less intimidating.
So, to celebrate, we've rounded up your new go-to list of poets. Here are seven of our favourites: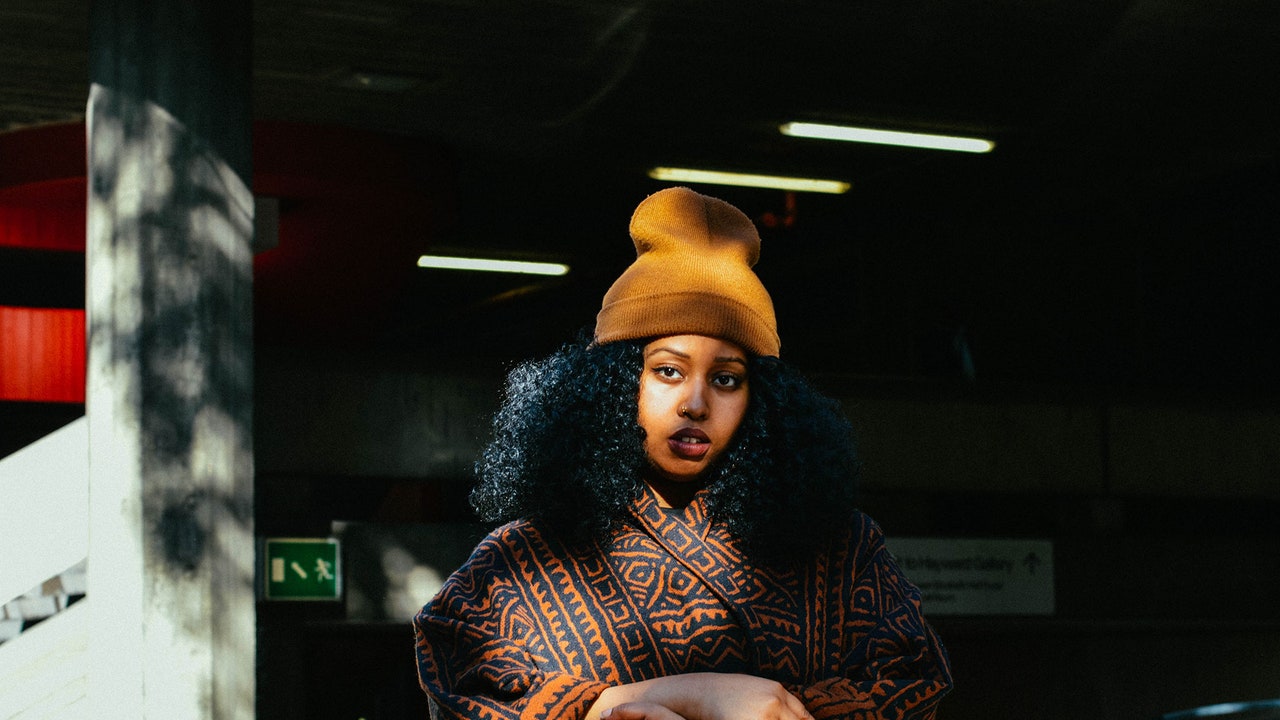 Warsan Shire FRSL is a writer, poet, editor and teacher, born to Somali parents in Kenya. In 2013, she was awarded the inaugural Brunel University African Poetry Prize. Since then, she's scooped up plenty more awards as well as appearing in Beyoncé's Lemonade. 
This one of Shire's best-known pieces and for good reason. Content warning for domestic violence and abuse. 

You might know Charly Cox from her appearance on the Forbes 30 under 30 list. A mental health activist, poet and writer, Cox's bestselling poetry collections perfectly encapsulate the challenges of living with mental health issues. 
Exploring the banality and difficulties of living with depression, this poem makes me want to weep in the best way.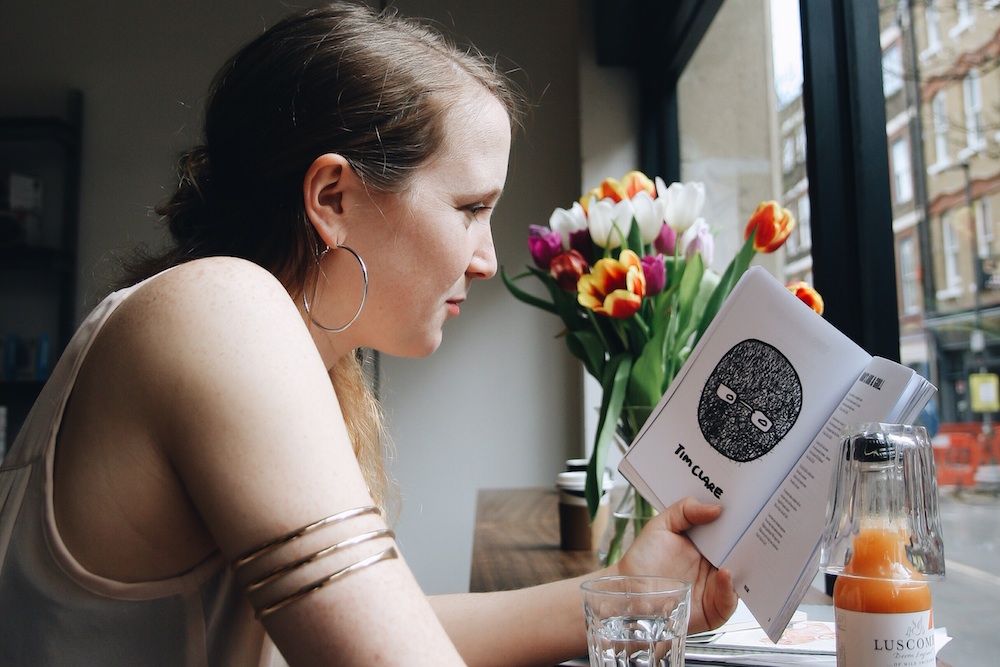 A spoken word performer, McNish's 'poetic memoir', Nobody Told Me, has been the recipient of the Poetry Society's Ted Hughes award. Darkly comedic, she tackles everything from STIs to sustainability. 
McNish takes us on a journey of exploration around the hypocrisy of a society that uses breasts to sell rather than feed. Watch her perform it here.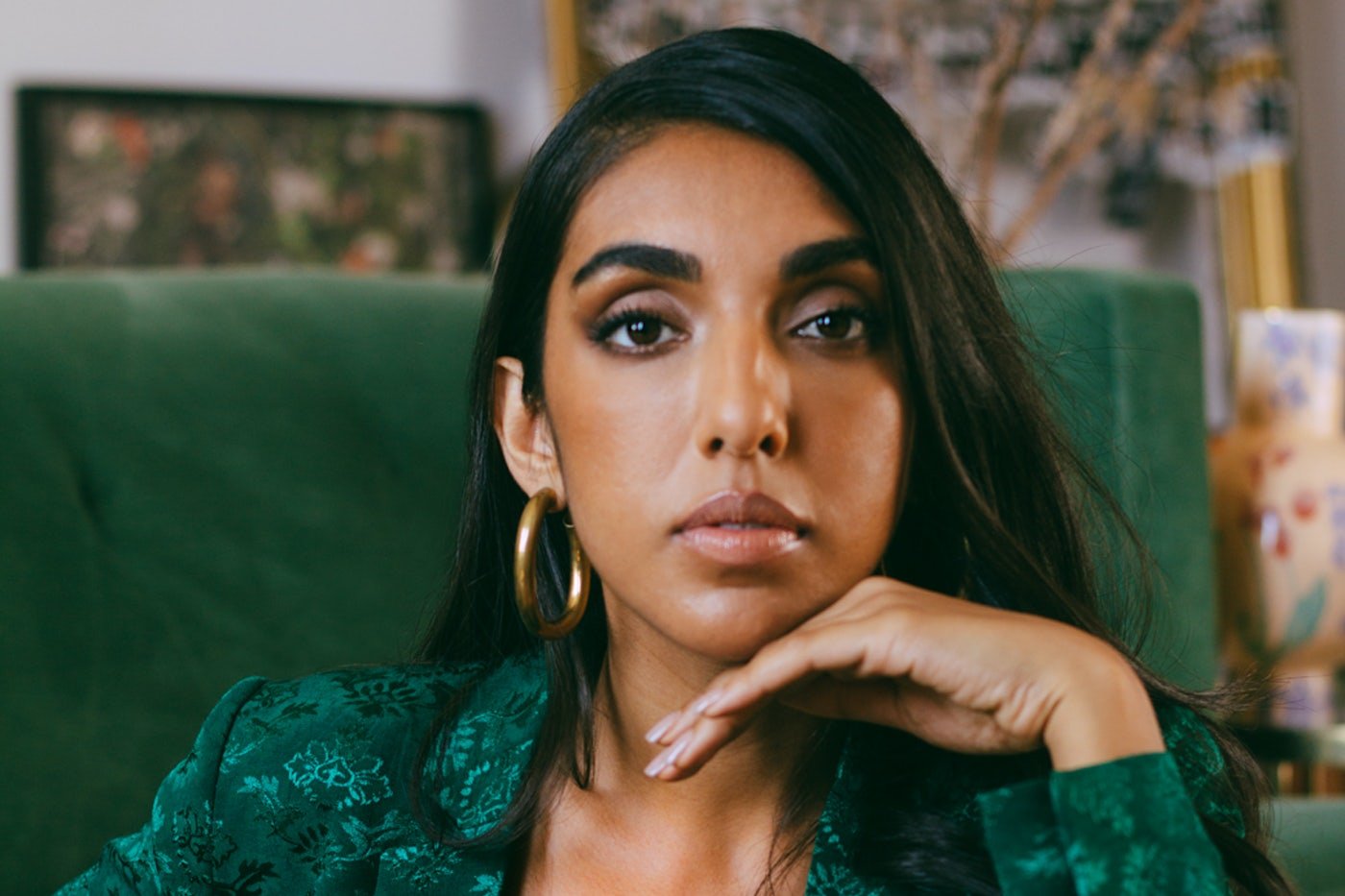 Probably the best-known poet of the Instagram generation, Kaur's short, lyrical poetry has a cult following. Kaur rose to fame on Instagram and Tumblr through sharing her visual poems and continues to reside on the bestseller list.
Your best place to start? Her Instagram account. Most of her poetry is initially posted on there and if you like what you see, go out and pick up a copy Milk and Honey or her latest release, home body.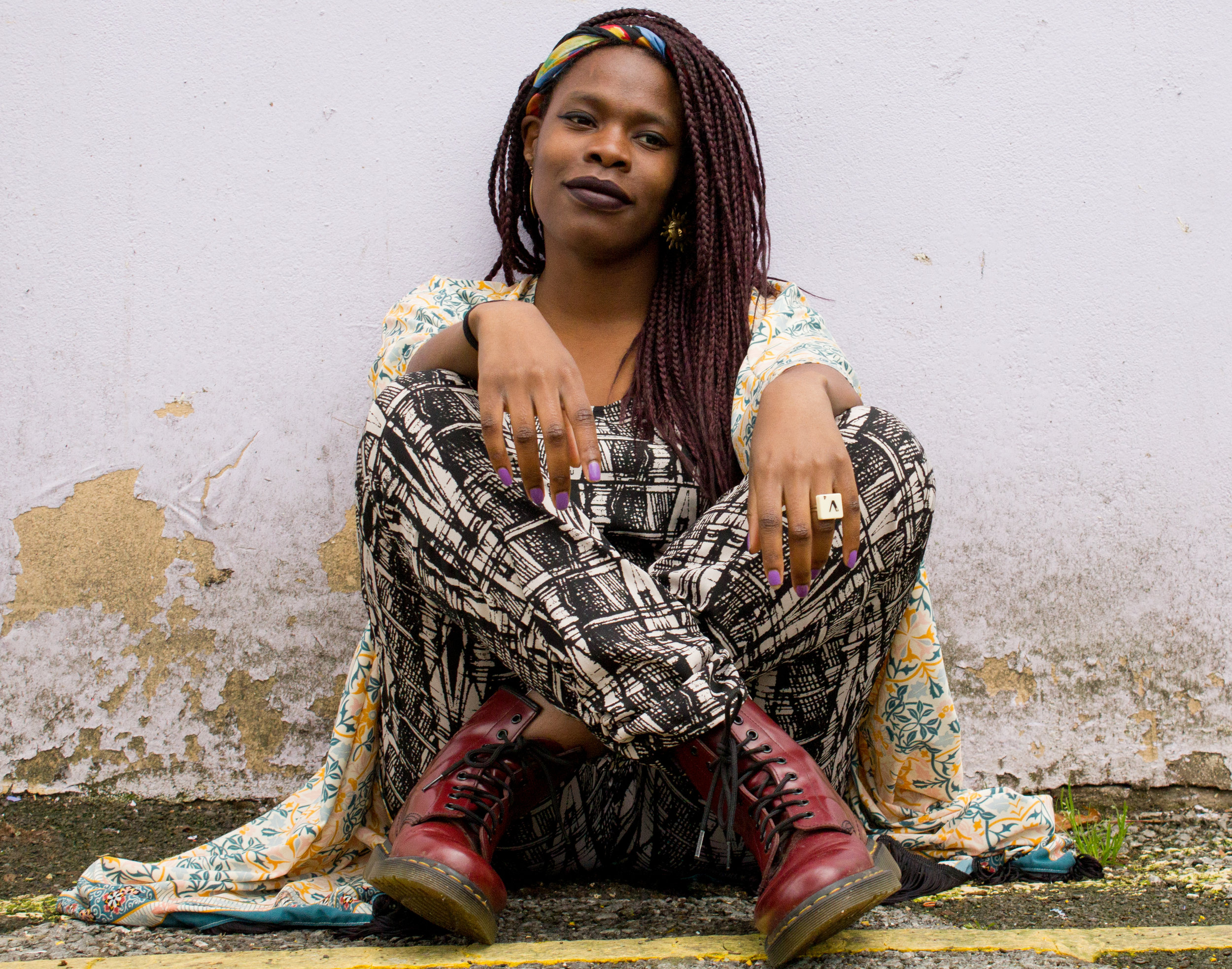 Kisuule is a poet and performer with over 10 slam titles across the UK and US. Performing spoken word as well as creating written pieces, Kisuule is a force to be reckoned with. 
Hollow is actually one of Kisuule's newest pieces, but a powerful and harrowing read, it's a firm favourite. Watch her perform it on Twitter.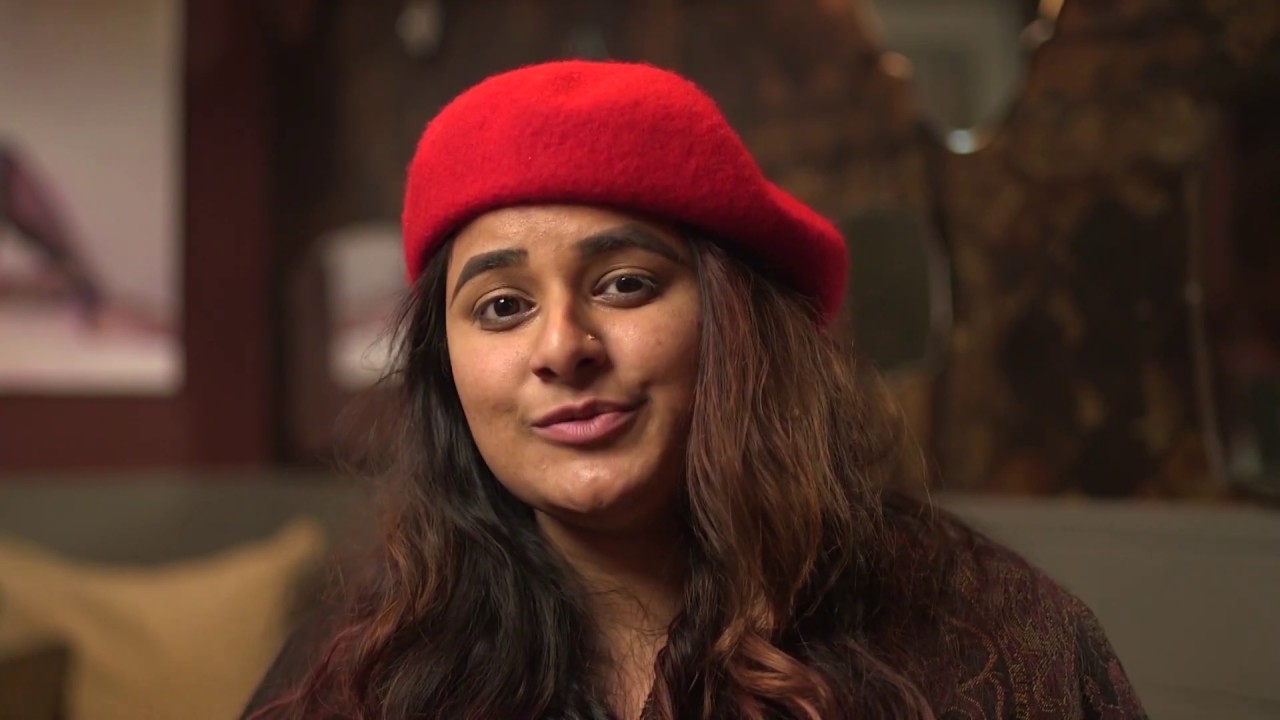 Her work sits on the intersections of flash fiction, poetry and script, echoing the hybridity of the worlds that many young British desis find themselves occupying. I've also been lucky enough to see her perform and, I can promise that her work will stay with you (even three years later).
Straddled between two cultures, this poem echoes the hybridity of the worlds that many young British desis find themselves occupying. Oh, and it makes me weep. I insist that you listen.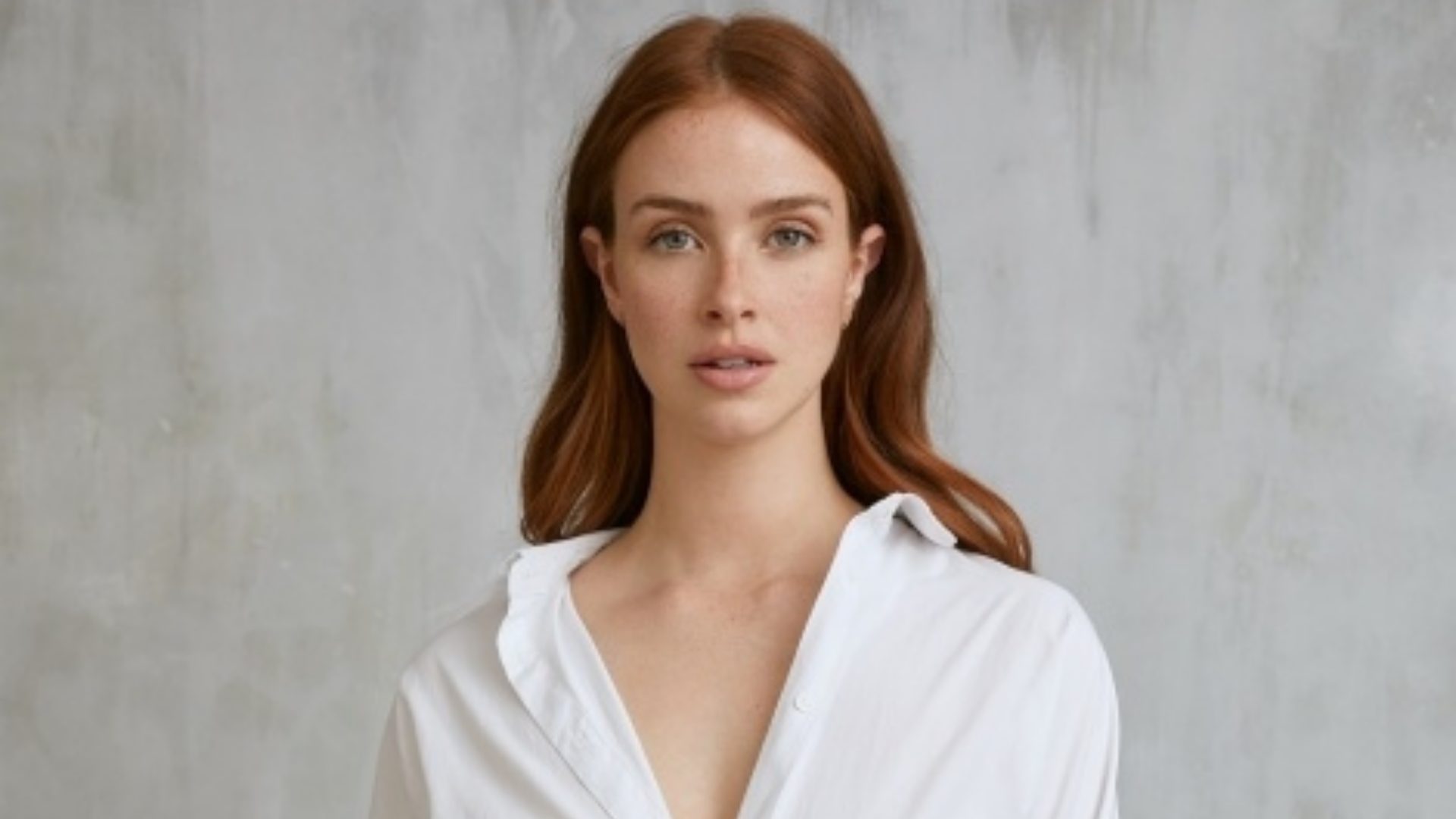 A writer and model, Charlie is a newcomer to the poetry scene, however, we're expecting great things. Brogan's witty prose really sets her apart. We're excited about her debut collection any day now. Until then, keep an eye on her Instagram.
A beautiful homage to womanhood in all its forms, Brogan's work really encapsulates the idea of 'being a girl'. Want to support her work? She's got a fabulous Etsy store.